Trading Paints is the custom paint scheme engine for iRacing. more info
Show your true colors.
There are lots of ways to start using a custom paint in iRacing, whether you're a painting Picasso or if you've never touched a virtual brush in your life.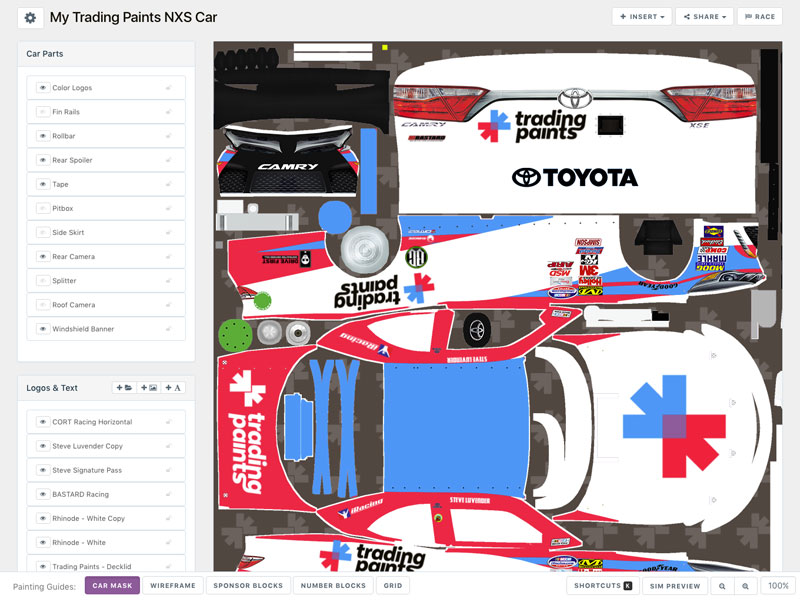 Paint Your Car Online
Skip complicated or expensive painting programs. Pick a base design, colors, logos, and add text to make your virtual car truly your own with Paint Builder.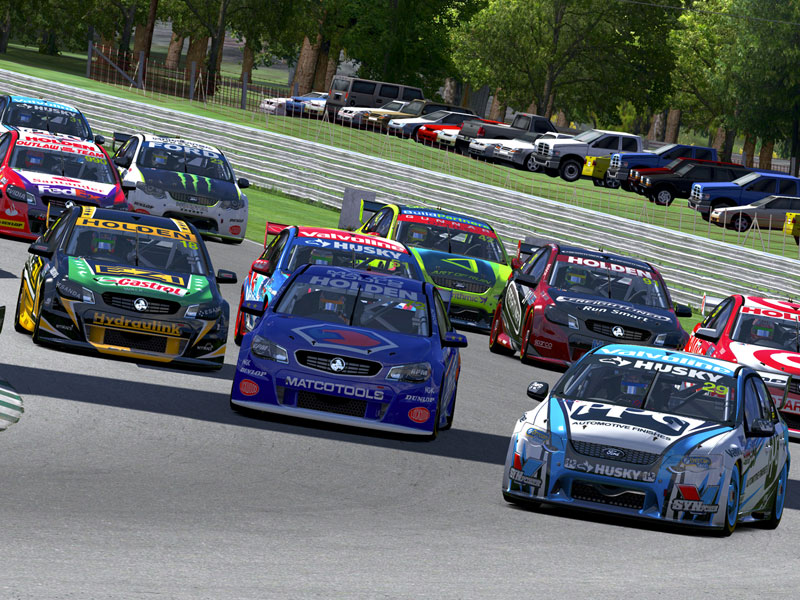 Browse the Showroom
Check out the Trading Paints Showroom to race a paint scheme shared by fellow racers and painters with one click.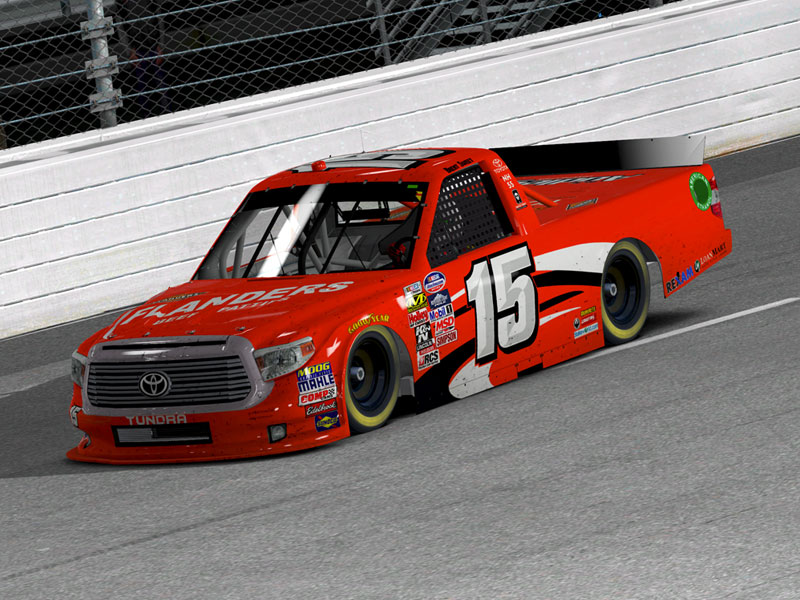 Upload Your Work
For more advanced users, use official iRacing painting templates and upload your own paints.
Why custom paints?
Through decades of racing, drivers and teams have expressed themselves through personalized paint schemes, logos, and colors on their cars. We think that tradition should carry through to sim racing, too — Trading Paints lets you customize nearly every aspect of your iRacing cars.
The Trading Paints Team
Co-Founder & Product Director
Co-Founder & Technical Director
Ready to get started?