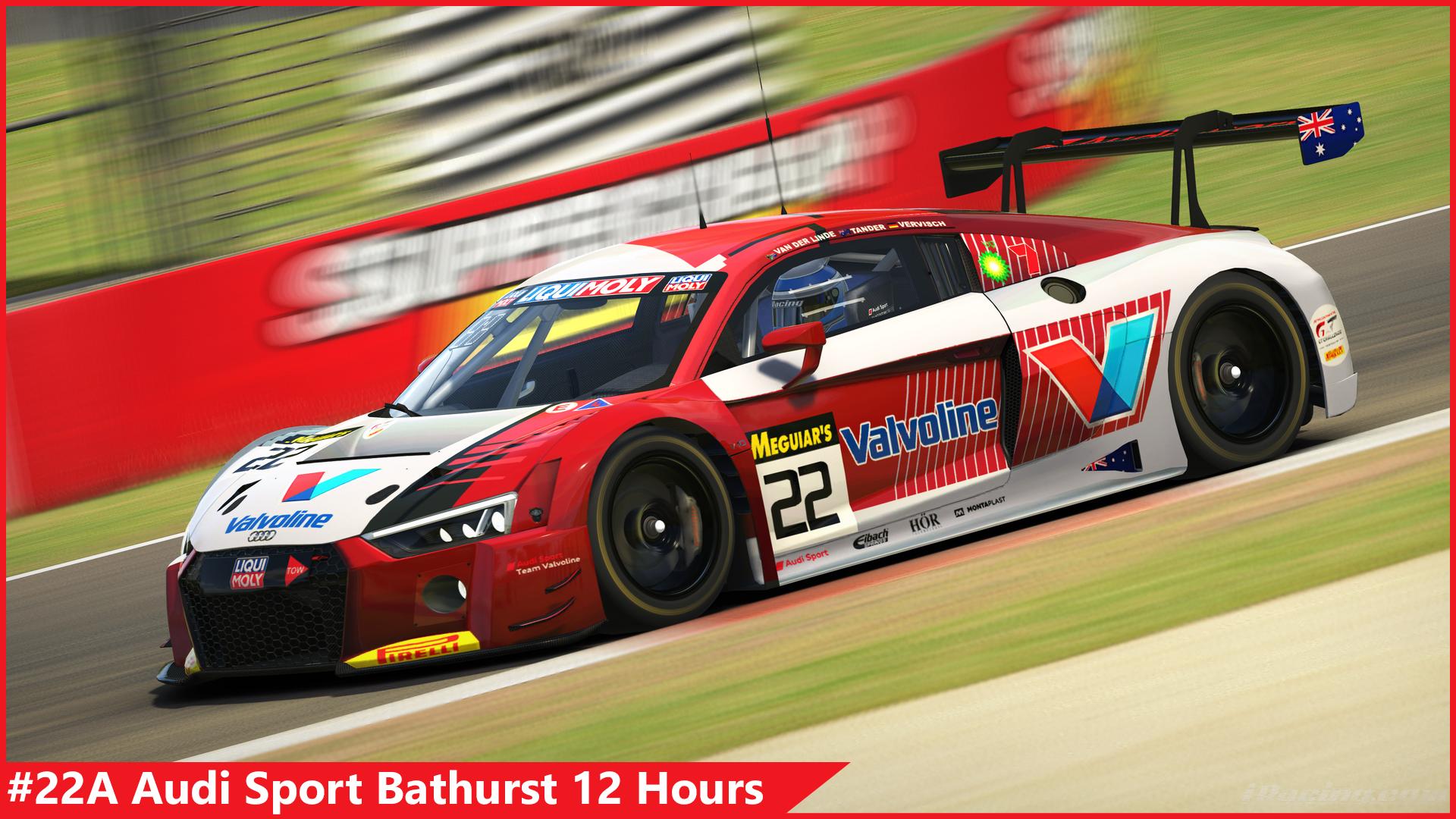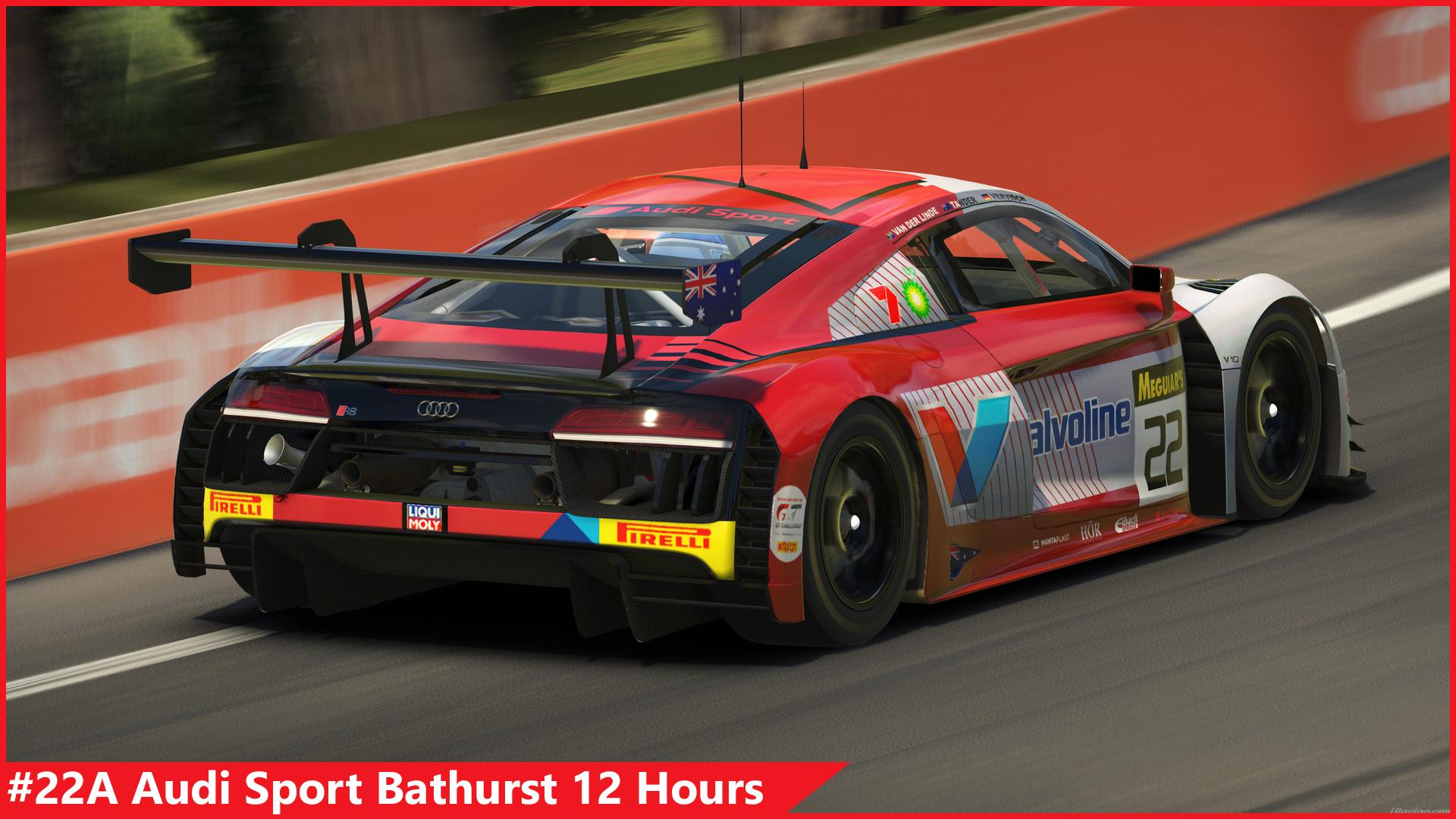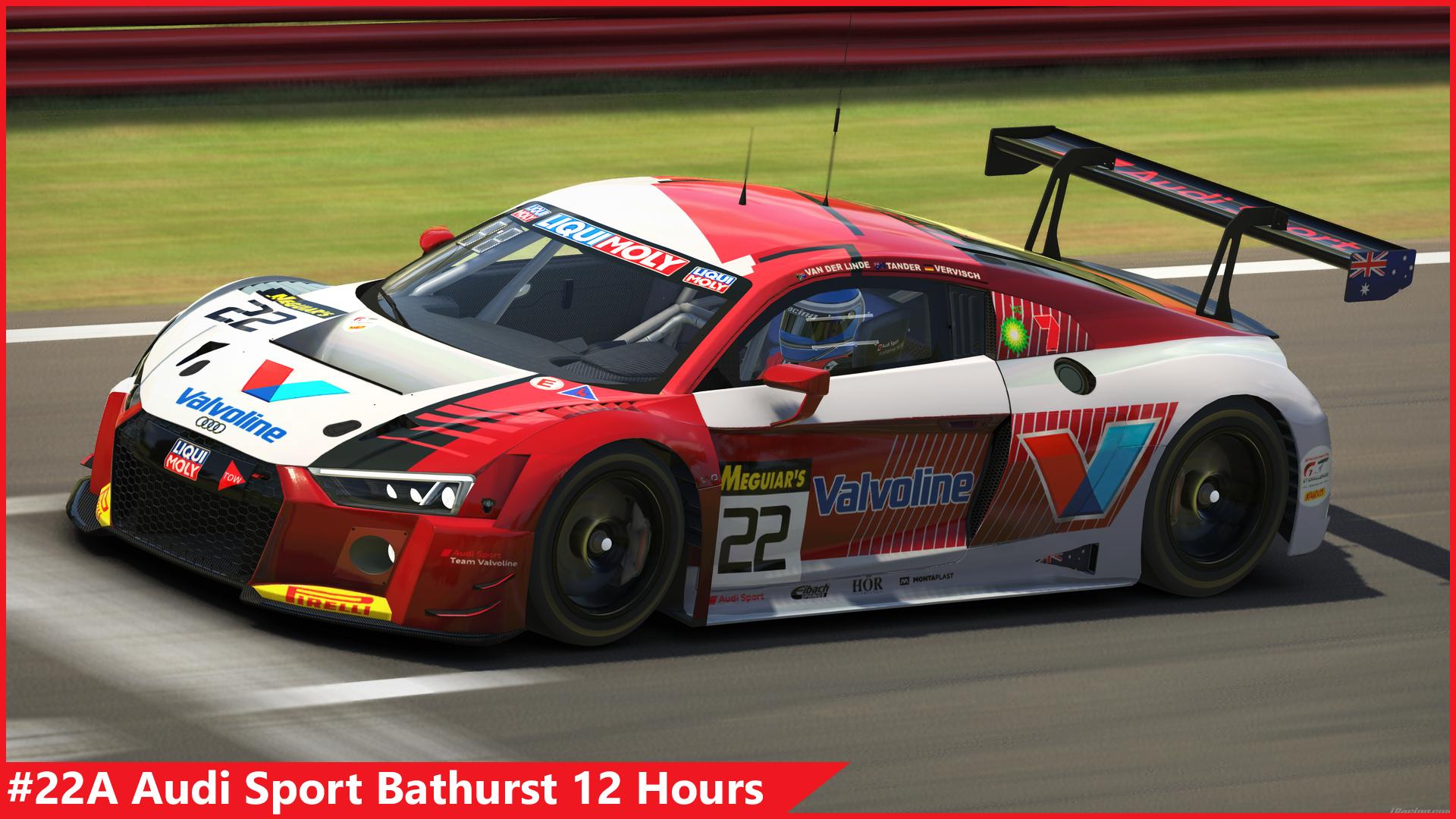 ---
Posted 22 days ago
26 drivers racing this paint

44 favorites

263 views
Most Popular Paint February 03, 2019
---
Full-time software engineer, part-time race enthusiast. I love racecars, i love races, and i love having the oportunity to race thanks to iRacing. But i don't want to have my cars with a completely white paint, and i know i'm not the only one, so, every time i see a real livery that i like, i try to recreate it as accurate as i can so everyone here can feel like their idols. If you want a real livery that you would like to race, tell me, i might do it and post it here if i have time and the motivation to do it. If you want a replica only for you, it will be have a price in a reasonble range depending on the complexity and time i spend on it. Hope you enjoy my paints, and see you out there!
There's much more to Trading Paints.
Sign in to Trading Paints to race this paint scheme or thousands of others in iRacing.
---