The custom car painting platform for iRacing.
Trading Paints adds custom car liveries to iRacing. Design your own cars or race with pre-made paint schemes shared from the community of painters.
2021 Trading Paints
Paint of the Year
Throughout December, vote in matchups from this year's 48 Paint of the Week winners we selected throughout the year on Twitter. The winner will be crowned the 2021 Paint of the Year!
Round 6 voting has ended.
Round 6 Matchups:
35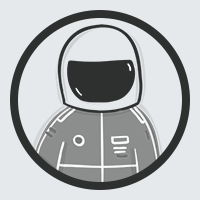 Kirk S.
Mercedes AMG GT3 ONYX / RED CARBON
[Legacy] Mercedes-AMG GT3
48
Christopher Darling
#7 MKS/Hi-Point/BarnauL - Groovy Hollow
NASCAR XFINITY Ford Mustang
Paints are seeded by total number of favorites as of December 1, 2021. The top 16 seeds receive a first-round bye. Signed-in Trading Paints members can cast their votes once per round.