Go
Pro

for even more.

Upgrade to Trading Paints Pro to make painting more flexible and powerful.

You are a Pro member. Thanks for upgrading!

Upgrade to Pro $23.99/year
Paint from your browser with Paint Builder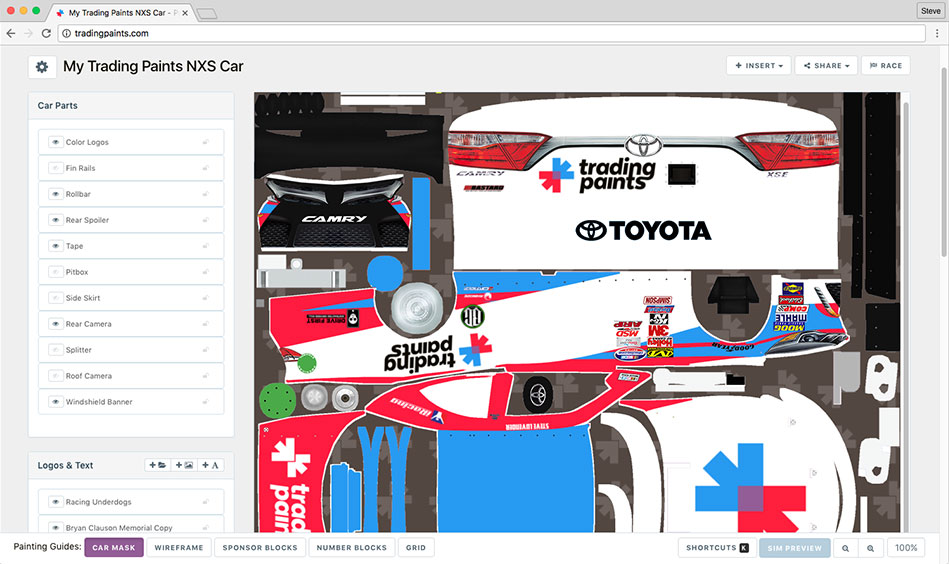 No more expensive, bloated, overcomplicated software when it comes to creating your paints. Paint Builder was designed from the ground up specifically for making iRacing paints. Since everything's online, there are no files to manage or new versions to update. Keyboard shortcuts make Paint Builder feel like any other application.
Assign special nighttime paints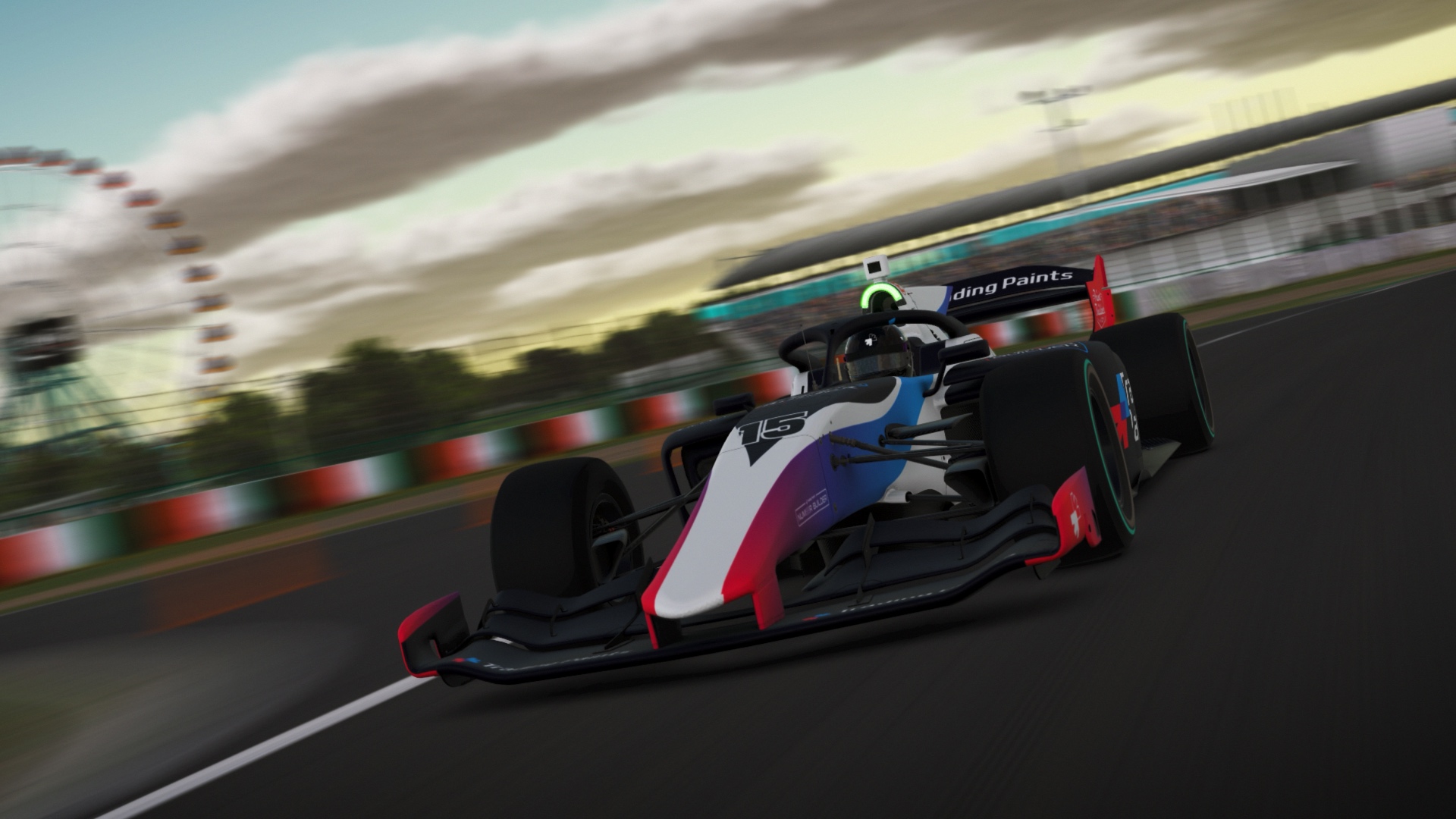 When you upgrade to Trading Paints Pro, you can designate custom paint schemes unique to races set to Night in iRacing.