Install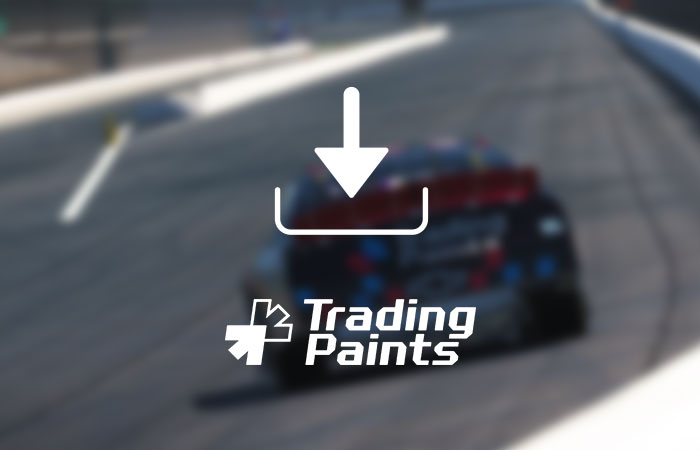 Download and install the safe, free Trading Paints Downloader software for Windows.
Launch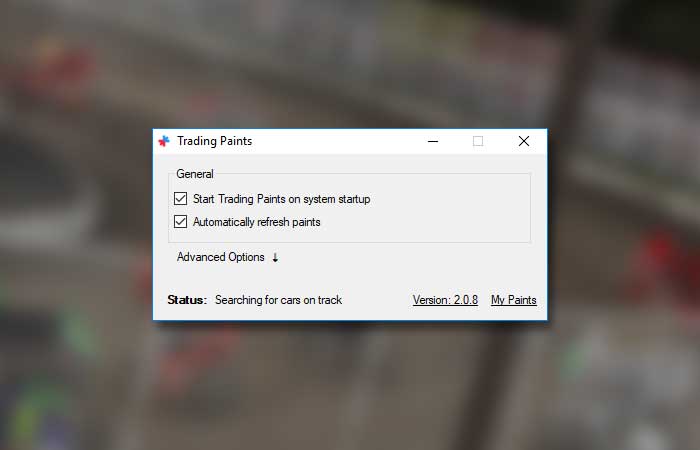 After installing, open the Trading Paints Downloader.
Race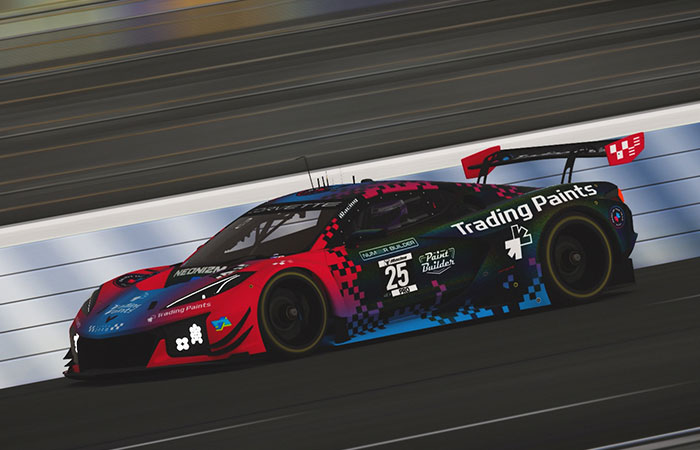 Join an iRacing session. When you hit the track, you'll start to see other drivers' custom paints appear after a few moments.
Download and test future releases
Get a sneak peek at what we're working on, and help us make the best Downloader possible with the Downloader Beta.
More info