See what you're missing.
Install Trading Paints and start seeing custom paint schemes on the track in iRacing.
Seeing custom paints is simple.
Install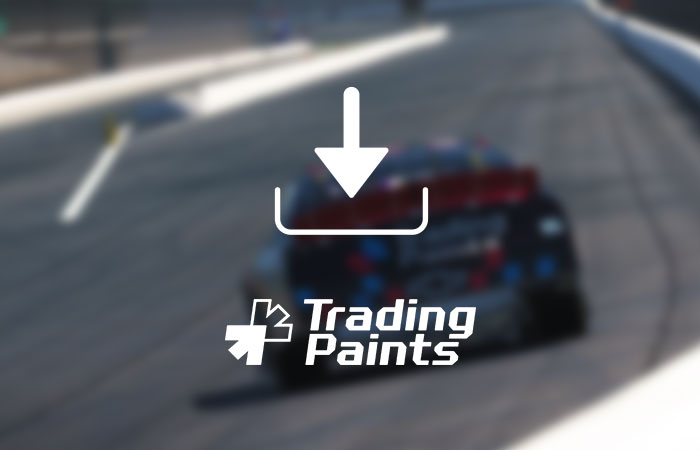 Download and install the safe, free Trading Paints downloader software.
Open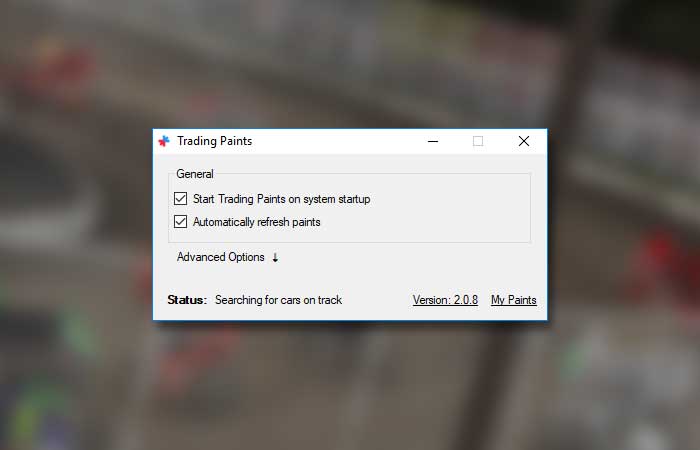 Launch the Trading Paints downloader.
Race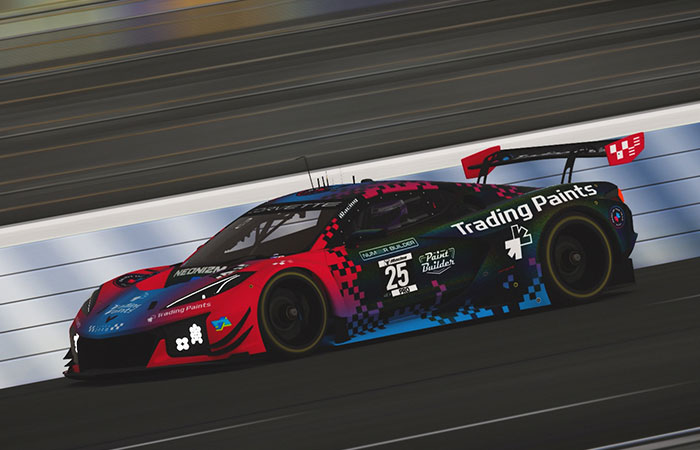 Join a session in iRacing. When you hit the track, you'll see other drivers' custom paints.